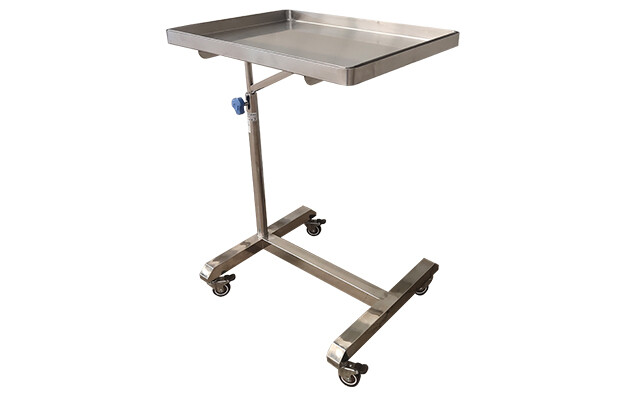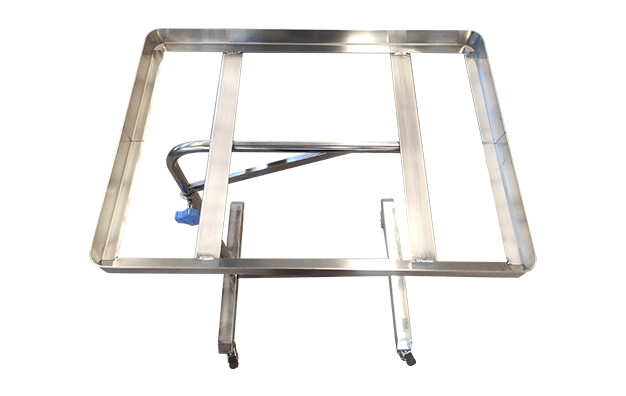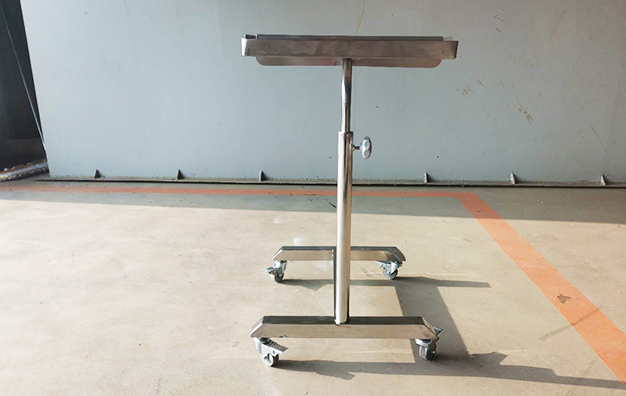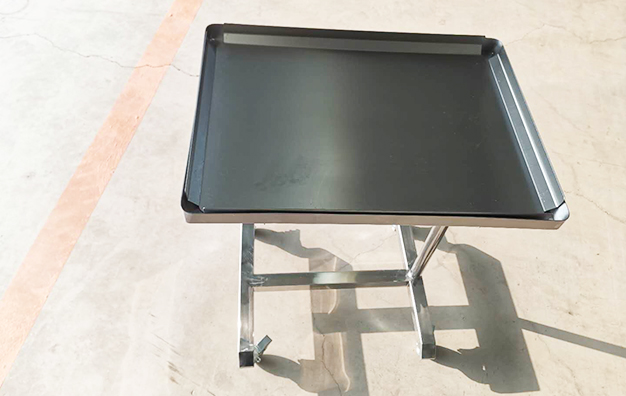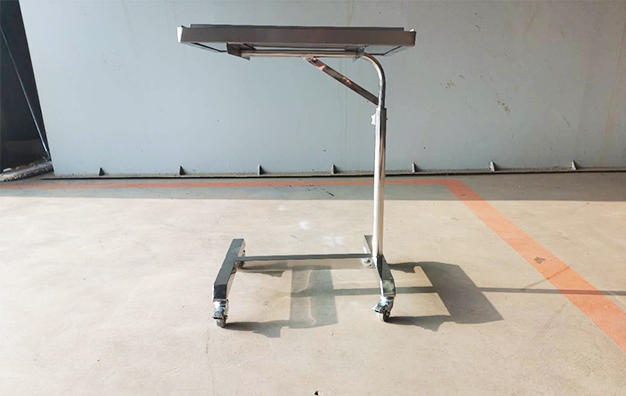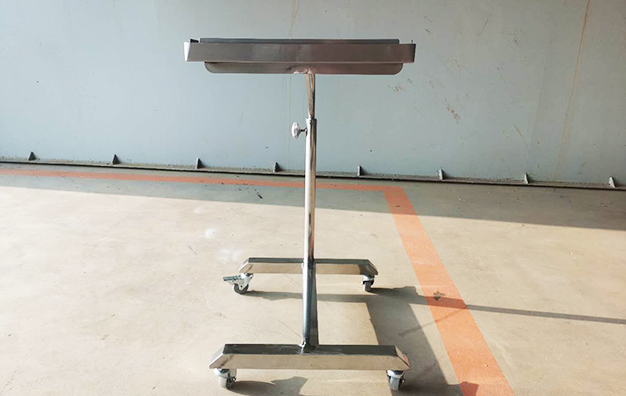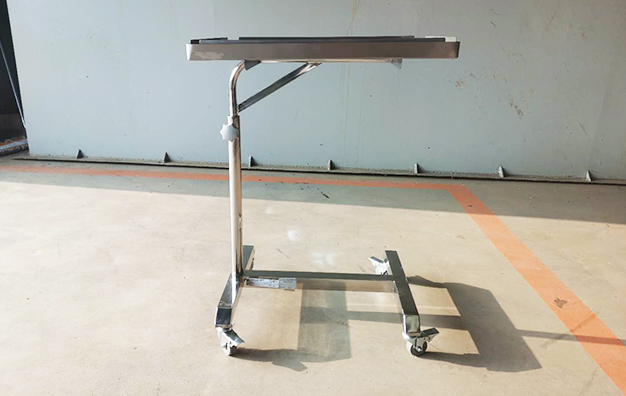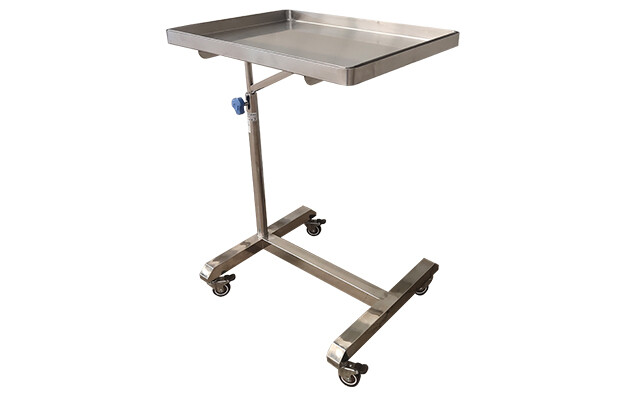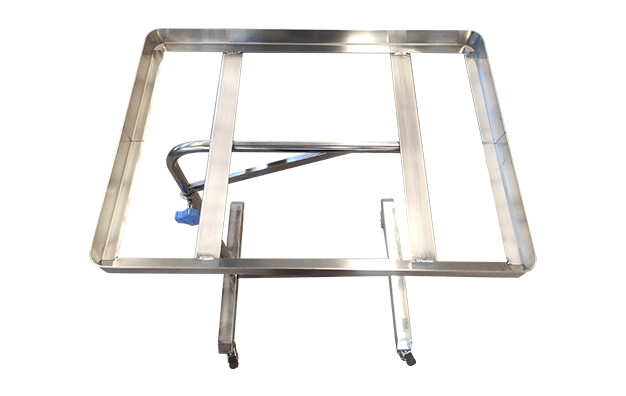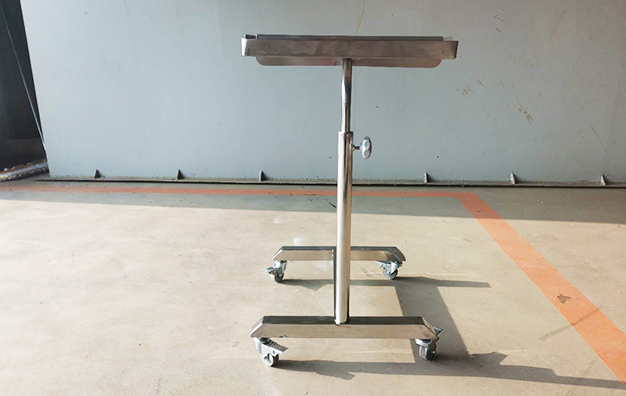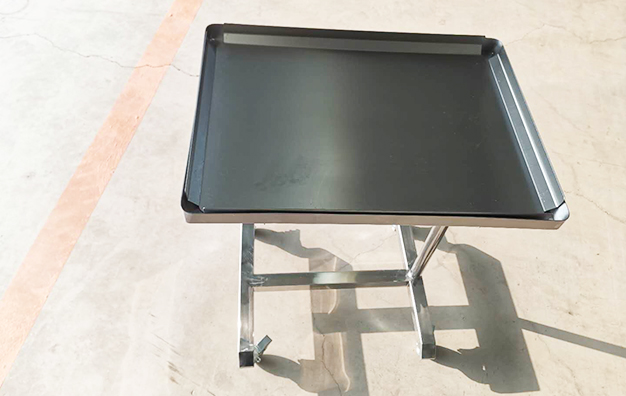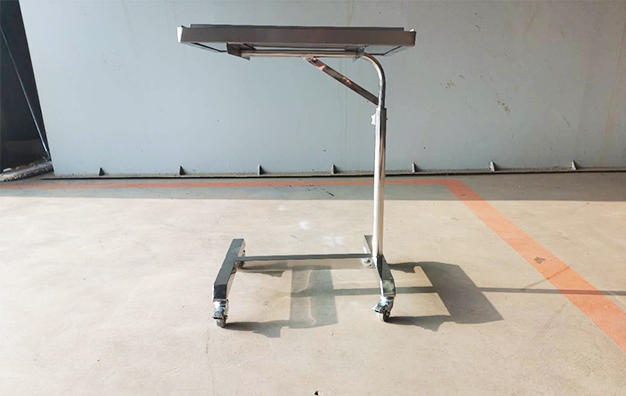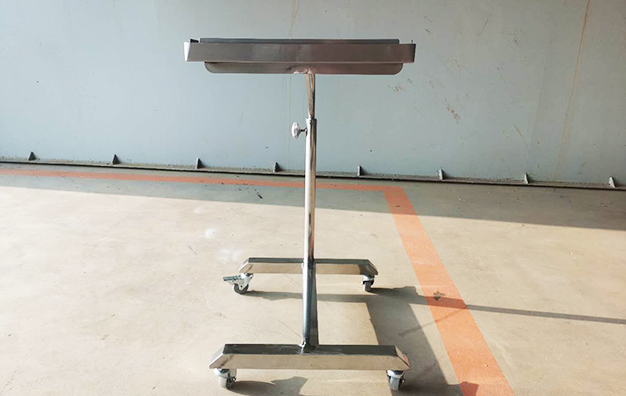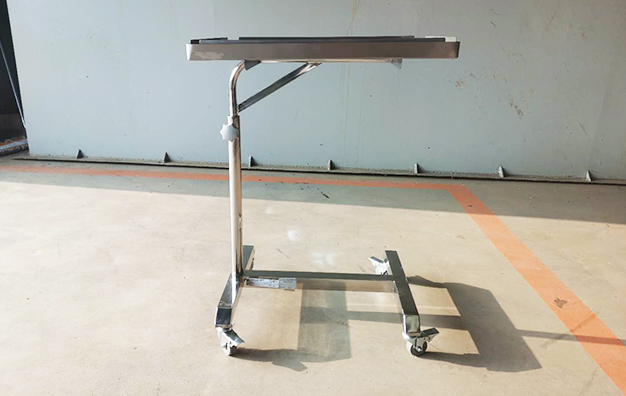 Product Features
Dimension:L544*W404*H750-1000mm
Product Material: 304 stainless steel.
Product Feature
1. The height of the tray rack can be adjusted, which is convenient and practical;
2. Four silent castors are used at the bottom, which is flexible and stable;
3. Adjust the tray height by plum blossom top wire;
4. The bottom counter weight increases the stability of the trolley body;
5. It can be placed on the operating table, practical and convenient.
Leave Your Message