Beijing Jingdong Technology (Laoting) Co., Ltd
JD Med is a branch brand of Jingdong Technology Group. Jingdong Technology Group was established in 1984 in Beijing, the capital city of China, which is one of earliest private medical equipment manufacturers within the country. After nearly 4 decades of development, Jingdong Group now owns five sister companies in China and two companies abroad.
JD Med is specialized in Healthcare Industry globally for more than 15 years. It is committed to deliver premium quality medical products and services to worldwide customers. By now, we are serving more than 70 counties and regions customers across the world.
With the accumulated of 37 years valuable professional experience in healthcare industry, JD Med is committed to keep devoting to the world to provide humanized solutions, providing solutions to those respectable people like doctors, nurses and healthcare giver to more work effectively and securely. In the future, deliver the globally appropriated standard, smarter solution and professional services are our sincere commitments.
Testimonials from General Manager
Thank you for all the partners,the customers and all the people who have been working hard for our great goals. Jingdong has been on the journey of 35 years, explore new markets, and the brand has attracted wide attention both worldwide.Jingdong, who are unwilling to ordinary, will start a new voyage, in 2017. A journey of one thousand miles begins with one step! 35-gun salute, which sound loud and clear, have been recorded by jingdong people, and it has been a sign of the company's integrity for 35 years. It has been praised by all the friends who have worked together! Jingdong will be adhering to the strategy of "rule of law economy, green economy and innovation", continue to inheritance and carry forward the spirit, and complete the enterprise mission of  "Serve the people's healthcare". Jingdong actively responds to the state's call for " One Belt And One Road" and : "Beijing-Tianjin-Heibei coordinated development", and uses quality service, advanced products and team spirit to serve the customers and give back to the society. Jingdong is committed to creating a medical device production base, which has world vision, international standard and Chinese characteristics.
— General manager Feng Zhiyu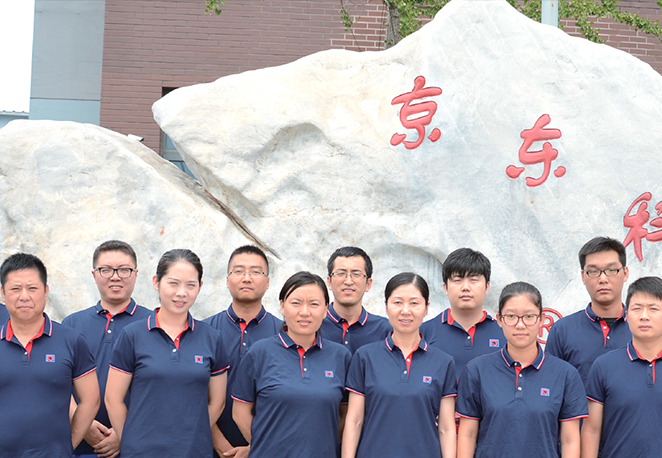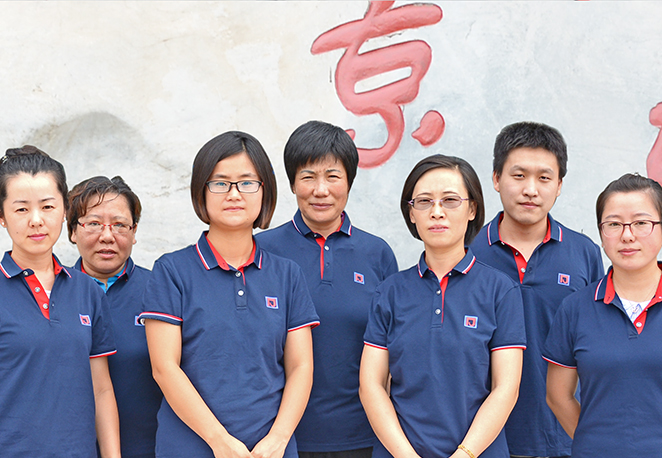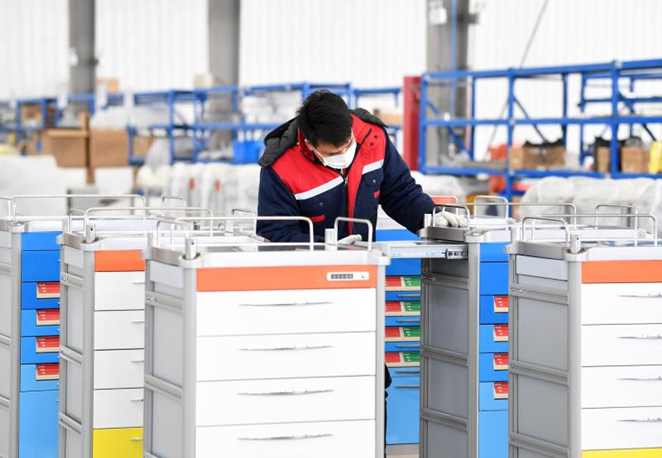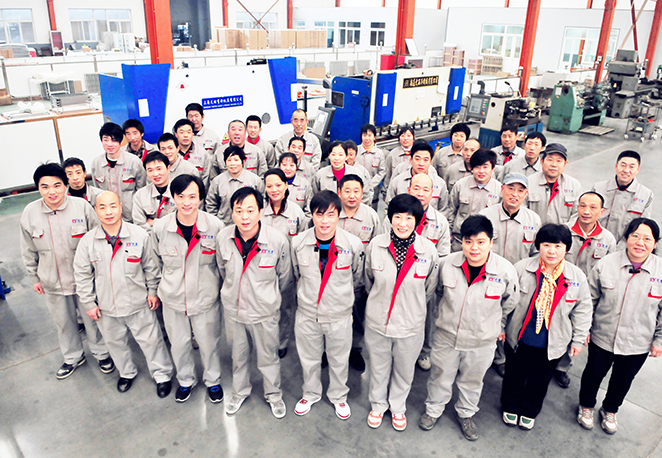 International Customers