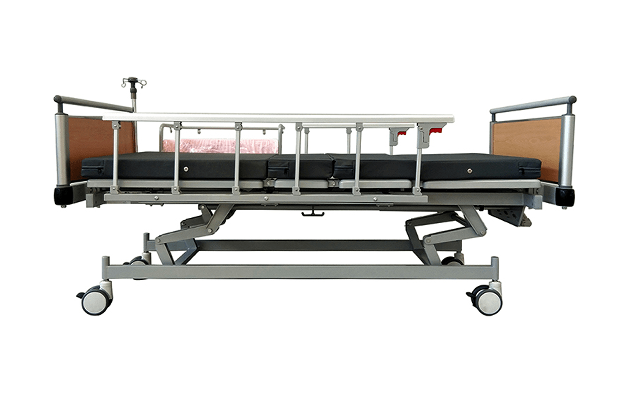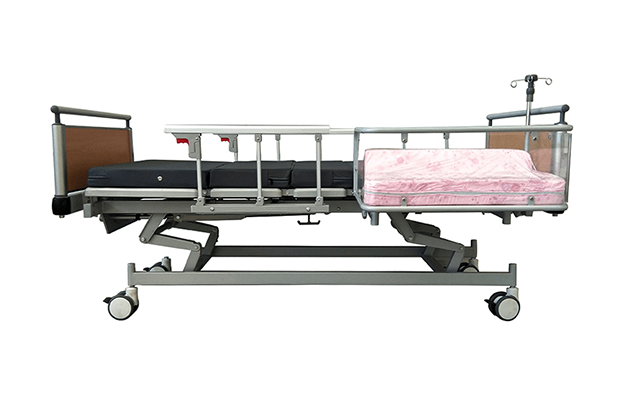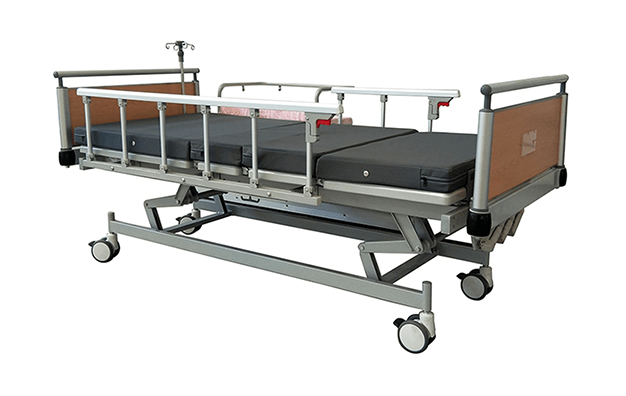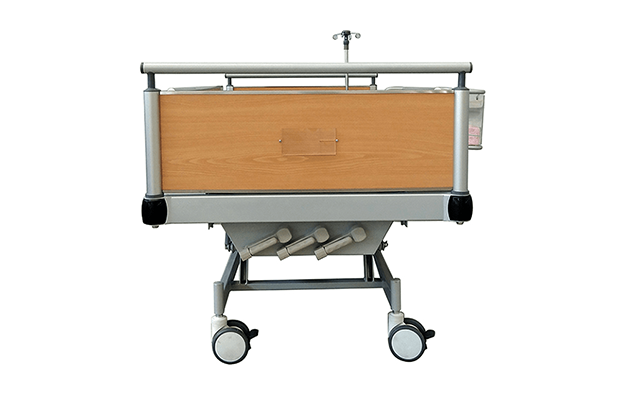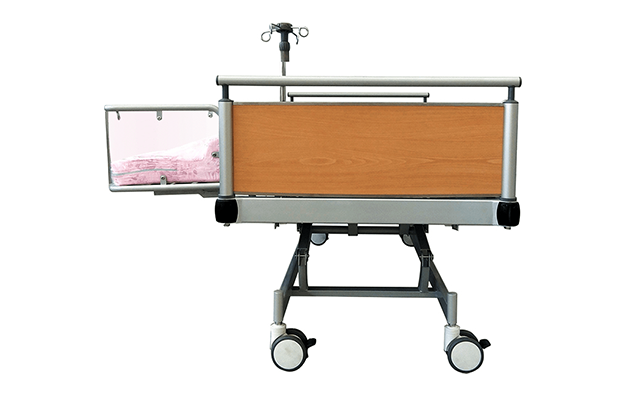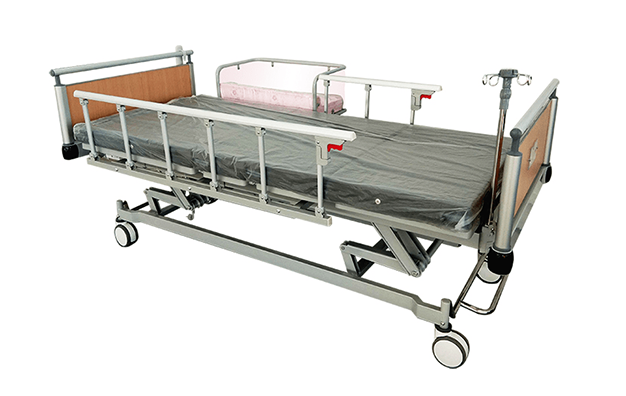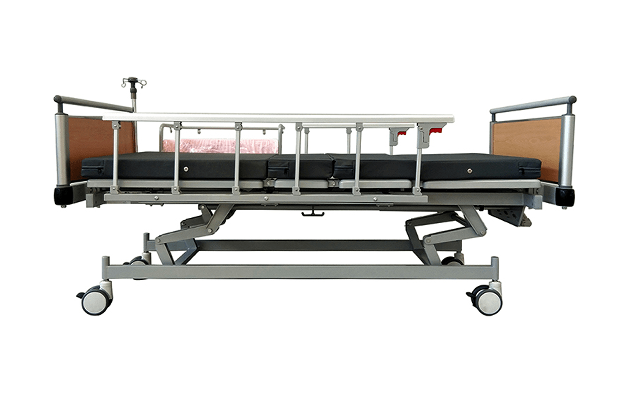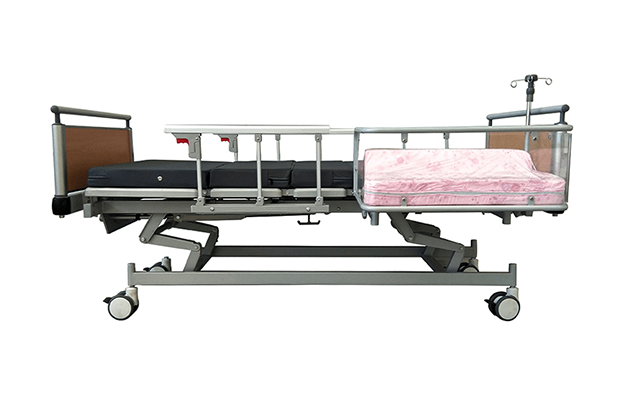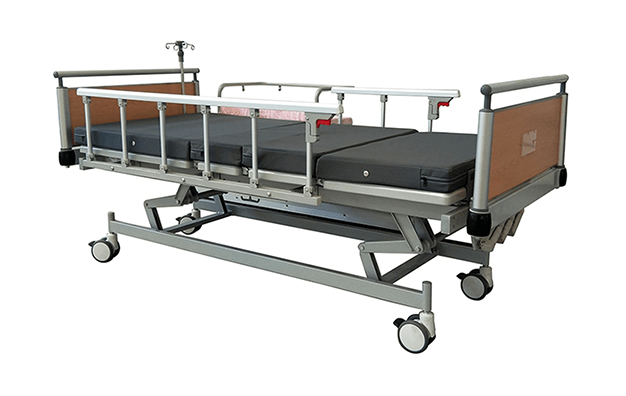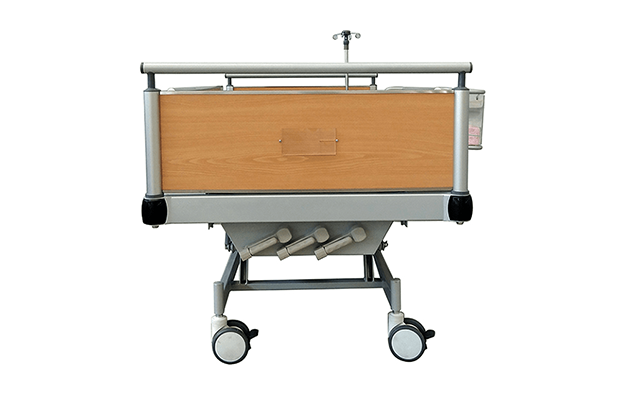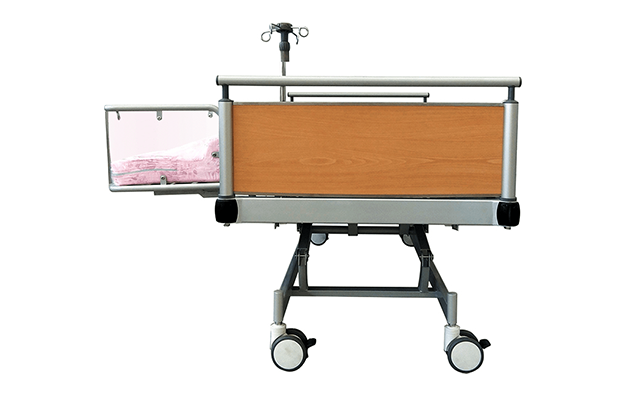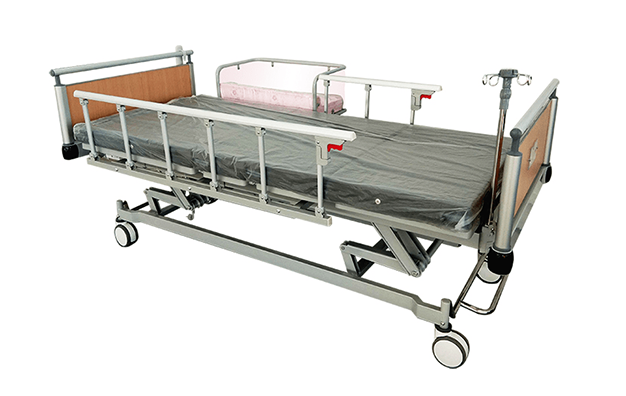 Essential Information
Product Name
MEGA Sharing Bed (Three Functions Manual)
Model Number
JDCMY-SO141A/JDCMY-SO141B
Dimensions
L2250×W980×H450-680mm
Function
Three Functions
Material
Cold Rolled Steel, HPL, Aluminum Alloy
Product Display
Product Material
1. Bed platform, structure and leg are all made of premium cold rolled steel with electrostatic powder coating.
2. The bed platform comprises four foldable sections, stamping frame.
3. Detachable bed headboard and footboard, which are made of premium HPL, which is corrosion resistant, abrasion resistant, anti-fire and anti-statics.
4. Detachable bassinet is made of clear acrylic with mattress.
5. Molding aluminum alloy frame with corner bumper.
6. Aluminum alloy collapsible side rails.
Product Parameters
Product Name
MEGA Sharing Bed (Three Functions Manual)
Model Number
JDCMY-SO141A/JDCMY-SO141B
Dimensions
L2250×W980×H450-680mm
Function
Three functions
Material
Cold Rolled Steel, HPL, Aluminum Alloy
Brand
JD MED
Bed Platform
L1980×W900mm
Backrest
0-75°±5°
Legrest
0-45°±5°
Height Adjustment
450-680±10mm
Bed Application
Hospital and Clinic
Sticker Color
Beech/Chocolate
Brake
Central Brake/Wheels Brake
Product Feature
1. The detachable bassinet is specially design for taking care of newborn baby, with 360°visibility.
2. Three Functions: Backrest Adjustment: 0-75°±5°, Legrest Adjustment: 0-45°±5°, Height Adjustment: 450-680±10mm.
3. Mechanical crank operation with over control protection.
4. The screw handle is foldable under the bed foot.
5. Four 125mm diameter swivel castors with central brake (JDCMY-SO141A) or Wheels brake (JDCMY-SO141B).
Optional accessories and function list
Product Application
Because of the excellent quality and service, our hospital beds are widely used in the hospital of different countries like the U.K, France, Germany, South Africa, Middle East, Chile, Japan, Australia, Korea, etc.
Packaging&shipping
Leave Your Message